Learn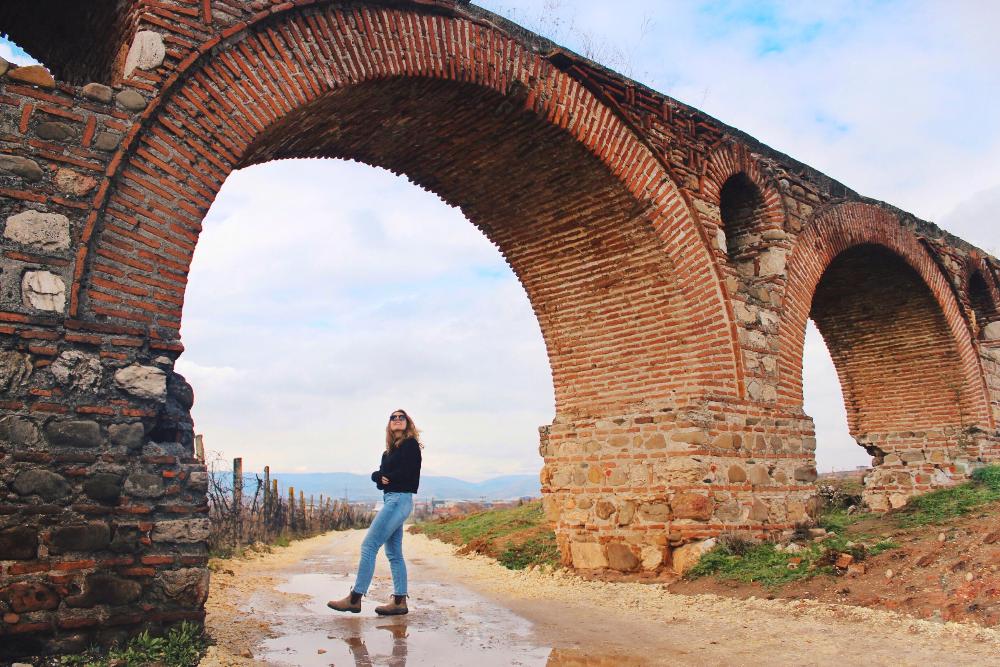 Before making any appointments, or starting any applications, you must read through these website pages and learn what the process will look like and what your options are!
Step 1: Decide if Study Abroad is Right for You
Before you start your application and book your flight, take a moment and ask yourself these questions:
Do you like to travel to unfamiliar places?
Would I enjoy a new culture?
Will I use study abroad to help shape me academically, professionally, or personally?
Am I comfortable being away from friends and family for an extended time period?
Given the Covid-19 pandemic, do I feel comfortable going abroad?
If you answered "yes" to most or all of the questions, a study abroad experience is probably a great choice for you! Studying abroad is a unique, adventurous opportunity to try something new, and grow as both a student and a person. However, it also comes with some challenges like stepping out of your comfort zone and being away from family and friends.
Step 2: What does it take to go abroad?
Study abroad can happen for anyone with the right planning! Learn more about important deadlines, steps to take, and more!
To start the study abroad process:
Recommended - Attend an info session. Learn more what your dream semester could look like and start your applications!
Required - Meet with an advisor. Get an individualized meeting to discuss your options and start the application process.
Before you meet with an advisor or attend an info session, spend some time on the explore page and have an idea about where you want to go and the programs that you want to explore more!
Step 3: Now you are ready to apply, what is next?
Once you have met with an advisor and decided where you want to go, you are ready to start the application!
Next steps:
Pay the $35 application fee
Meet with Financial Aid
Talk to your academic advisor
Now that you know the process, it's time to explore and find the place that is right for you – head over to the
explore
page to learn more!
Connect with us!